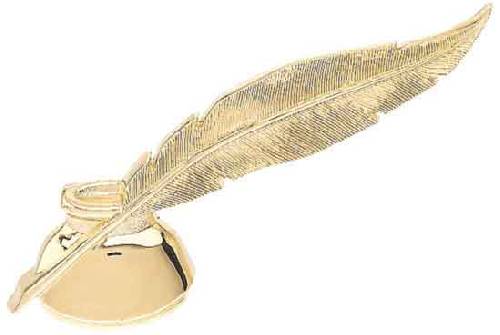 You can publish your eBooks or articles:
We are here to help any one who wants to publish her/his writings as eBooks or articles. However, these works has to be approved first. The content has to have universal moral values, respecting the existing faiths and cultural values.
Our policy bases on universal freedom, equality and justice therefore within the universal authentication any author with this manner welcome to publish their work here.
You can send us a copy, if it is approved to be published we will contact you.